Emergency Dentistry Near You
Toothaches, knocked-out teeth, and broken restorations are all situations we want to avoid. However, these mishaps can unexpectedly happen at any time. Most of us don't prepare for dental emergencies. Luckily, our emergency dentist in Wainwright does. We are equipped with the skills and experience to treat any dental emergency.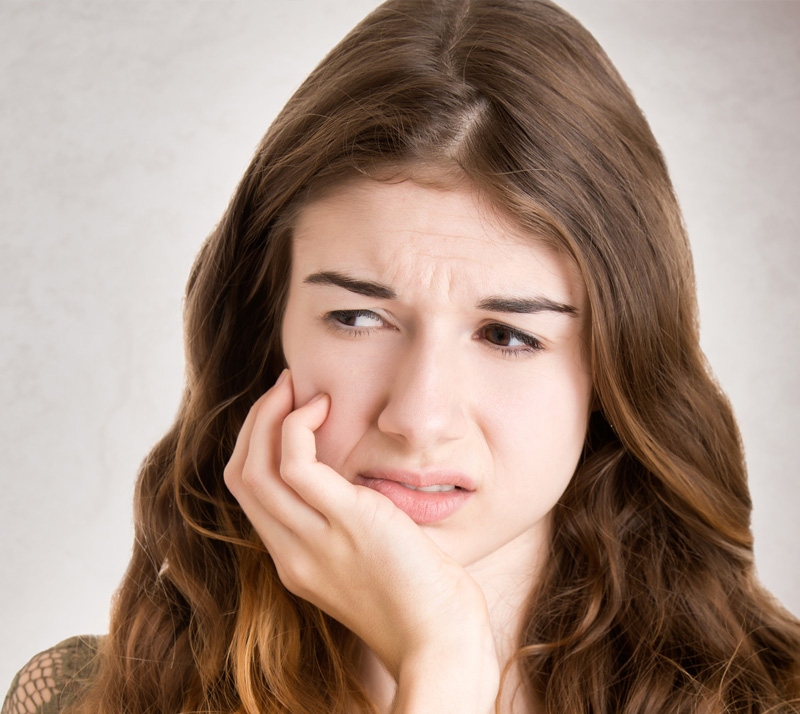 What are Dental Emergencies?
There are various types of dental emergencies. We recommend patients schedule a check-up as soon as they notice abnormalities in their mouth. While some cases do not require urgent care, the following should be addressed immediately:
Cracked or chipped teeth – it's important to treat cracked and chipped teeth as soon as possible to prevent the interior of the tooth from being exposed.
Bleeding gums – if your gums bleed when you brush or floss, it can be an indicator of periodontal disease.
Trapped objects – if you cannot safely remove an object from your mouth, please visit us to get it safely removed.
Painful toothaches – if your tooth hurts, it can indicate many oral health issues, including gum disease and tooth decay.
Broken dental restorations – broken crowns and fillings increase the likelihood of bacteria building up around and inside your tooth.
A missing tooth from an accident or injury – please visit us immediately to increase the chance of saving your tooth.
Lips, cheeks, or soft tissue injuries – if you notice abnormal pain in your mouth, please visit us, and our emergency dentist near you will diagnose and treat you.
If you are experiencing any of the symptoms listed above, please visit us as soon as possible. It's important to regularly visit the dentist to prevent oral health problems from progressing or developing.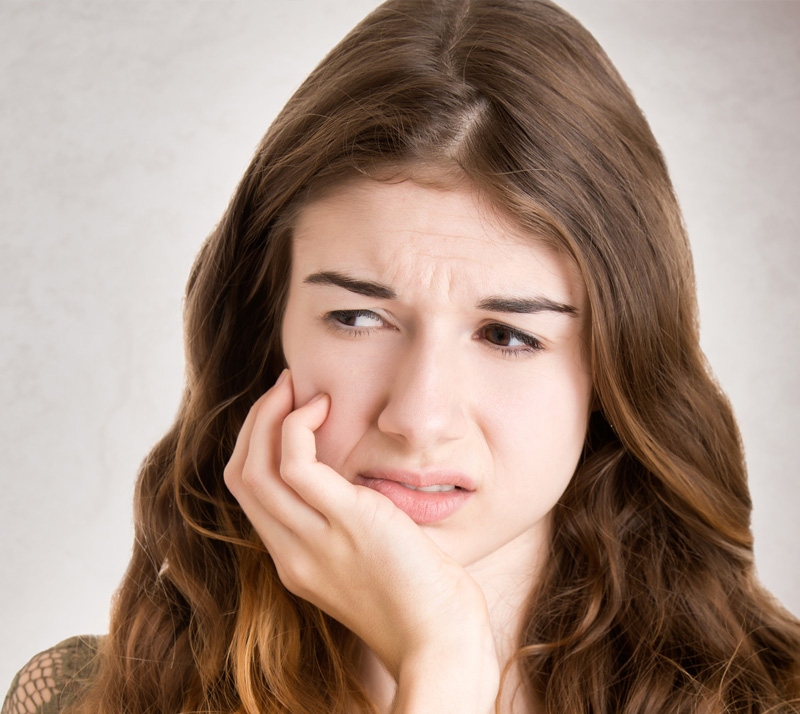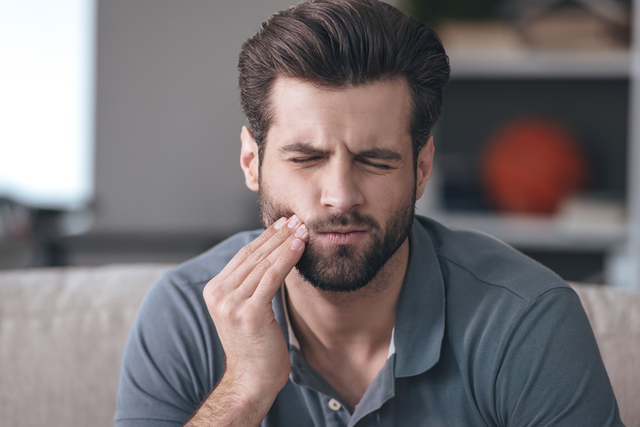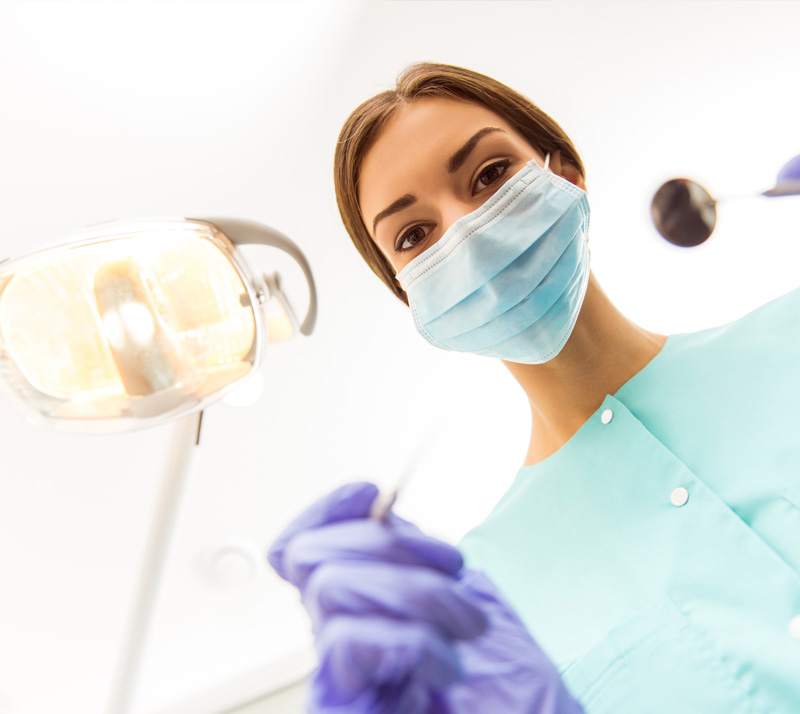 Types of Treatment
Our emergency dentist in Wainwright will examine your teeth and determine what type of treatment will be suitable in treating your teeth and gums. There are various types of treatment depending on the severity of your emergency. Typically, you can expect to receive one of the following treatments for each type of emergency listed below:
Toothaches
Extractions if the decay is severe
Root canal
Fillings
Chipped, broken, or cracked teeth
Porcelain veneers
Root canal
Fillings
Dental crowns
If you're looking for a practice that offers emergency dentistry near you, please visit our office. We provide emergency dentistry in Wainwright to ensure you receive the urgent dental care you need. Please contact us as soon as a dental emergency arises.