Inlays and Onlays Near You
Dental inlays and onlays provide more coverage than a regular dental filling. Inlays fill and strengthen the interior of your teeth, while onlays protect the surface. Inlays and onlays are also used to treat cavities and damaged teeth. However, inlays and onlays are not sufficient to treat the damage from excessive decay.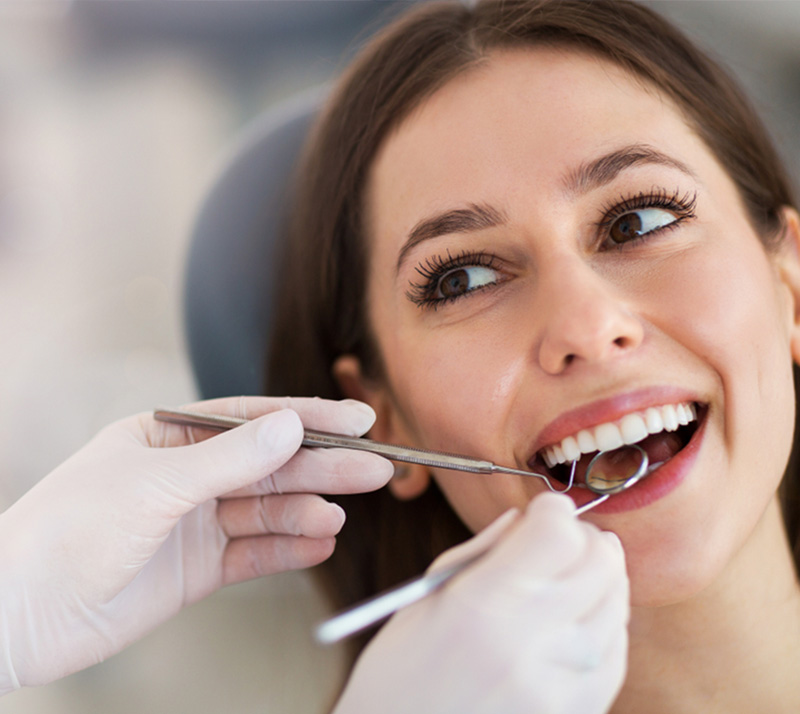 The Process of Receiving Dental Inlays and Onlays
If you are looking to receive dental inlays and onlays near you, the process is similar to receiving fillings but will take an additional appointment to complete. Inlays and onlays take longer because they are custom created to fit and match your tooth. The first appointment will be to take impressions, and the second will be to actually place the restoration.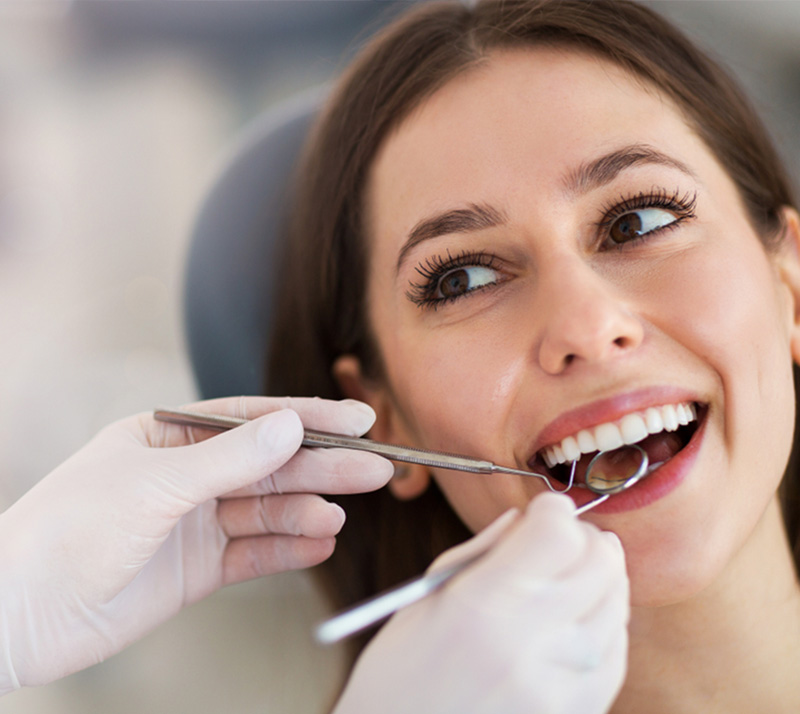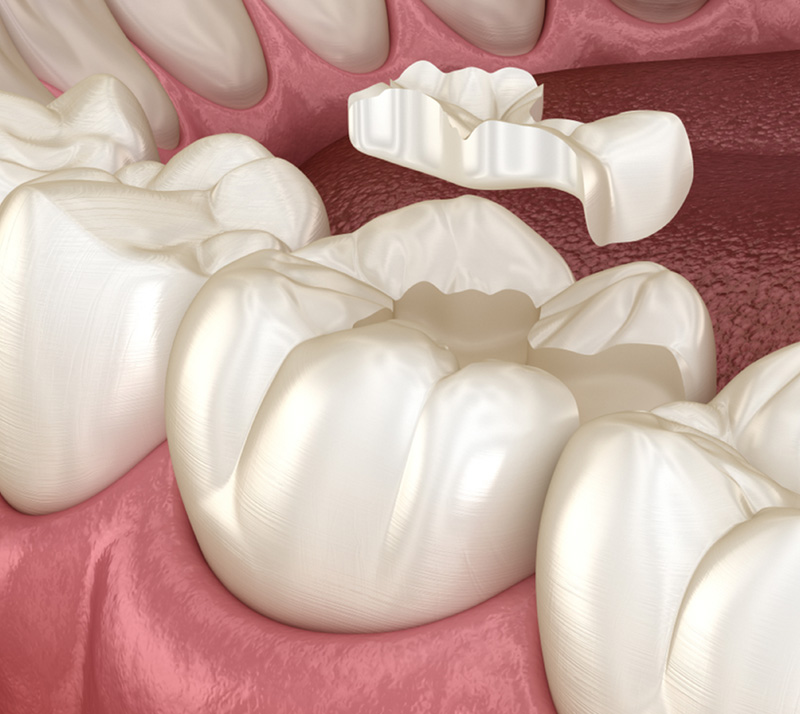 The Benefits of Receiving Dental Inlays and Onlays
Inlays and onlays provide various benefits, some of which include:
They are made from a stain-resistant material
They protect and strengthen your teeth
They look natural
They are durable and long-lasting
Searching for Dental Inlays and Onlays Near You?
At Wainwright Family Dental, we offer dental inlays and onlays in Wainwright. Contact us to learn more or to schedule your consultation. If you have any questions, our team is always all ears.