Teeth Whitening Near You
At Wainwright Family Dental, we make it possible for you to achieve your dream smile. We provide teeth whitening in Wainwright to help you achieve a radiant, brighter smile. Teeth whitening can give your smile an extra boost for a special occasion, interview, or just your day-to-day life.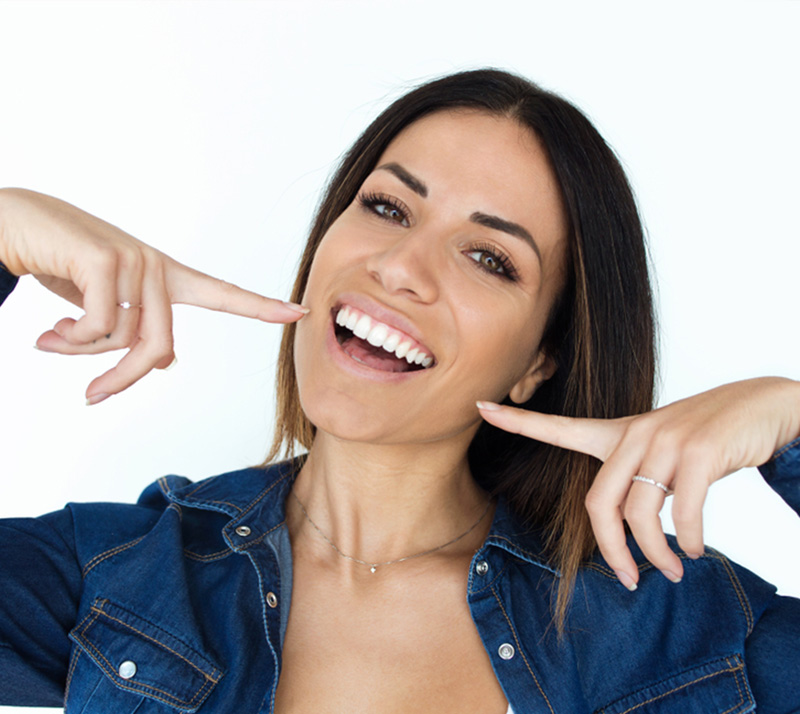 Who Can Receive Teeth Whitening?
If you would like to receive teeth whitening, please consult with our dentist first. We would love to provide teeth whitening to all our patients. However, there are certain patients who will not qualify, including:
Those who are under sixteen years of age
Those who have gum disease
Those who are allergic to the whitening solution
Those who are pregnant or nursing
Those who have dental restorations
Those who have discolouration caused by medicine, injury, or trauma
Those who have sensitive teeth
If you are not eligible to receive teeth whitening, we provide other cosmetic dental procedures that are more suitable for brightening your smile.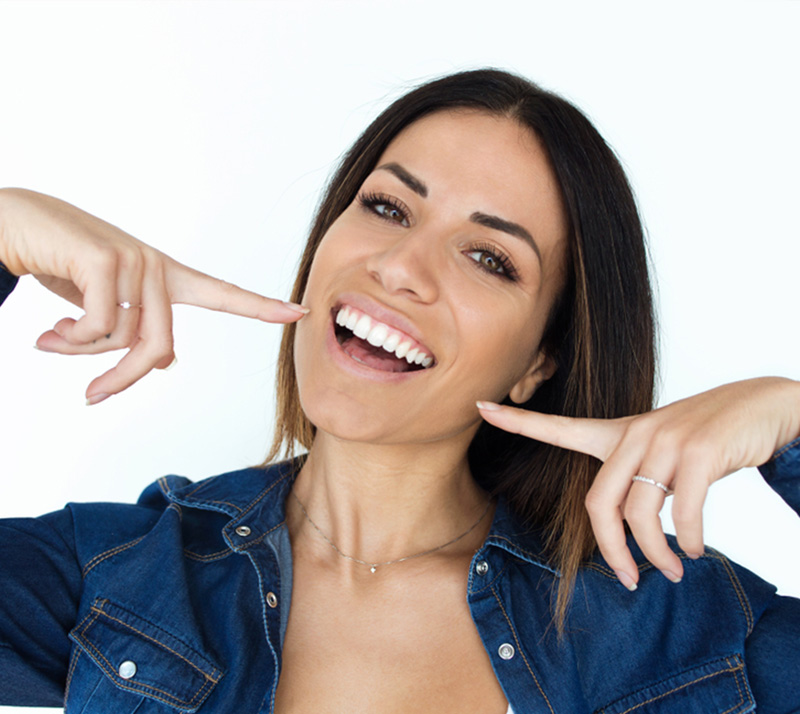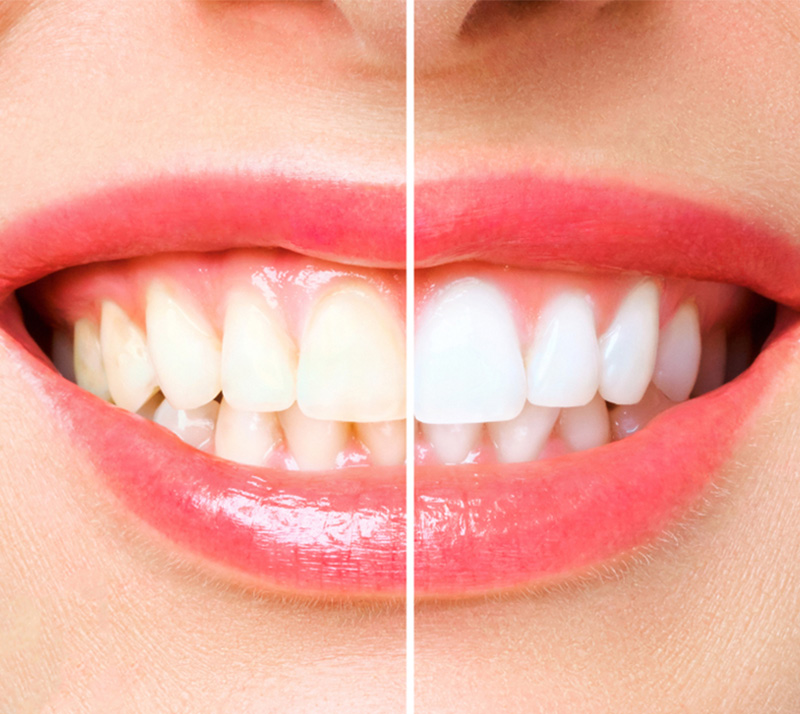 The Benefits of Receiving Teeth Whitening
Are you considering receiving teeth whitening near you? There are countless benefits to receiving teeth whitening, including the following:
It improves your self-esteem
The procedure is safe
The results are seen immediately
It's affordable
The results are long-lasting
It improves your oral health
It enhances your appearance
The procedure is painless
With so many benefits, teeth whitening is a popular and effective solution to enhance your smile and appearance. Something as simple as a brighter smile can help you feel more confident in yourself. Contact us to learn more about teeth whitening!
The Process of Receiving Teeth Whitening
If you qualify to receive teeth whitening, our dentist will provide you with a take-home whitening kit that includes custom trays and our whitening solution. You will place a small amount of the solution in the tray and wear them at your own convenience. Our take-home whitening trays allow you to get an effectively brighter smile while doing the things you love at home.
How to Maintain Your Results
Teeth whitening results can last up to and sometimes over a year. However, daily eating and lifestyle habits can affect how long your results last. To prolong your results, we recommend:
Avoiding foods and beverages that can stain your teeth
Thoroughly brushing and flossing daily
Use a whitening toothpaste once or twice a week
Receive frequent dental cleanings
Rinse after each meal
Consider a touch-up
Looking to receive teeth whitening near you? At Wainwright Family Dental, we are happy to provide teeth whitening in Wainwright. Contact us to learn more or schedule your consultation today! We can't wait to see you become confident with your smile.