Dental Fillings Near You
When tooth decay spreads through your tooth, it can cause holes called cavities. As cavities are left untreated, they will continue to grow and eventually will infect the roots of your tooth. A filling will remove and seal the cavity before it has a chance to spread. At Wainwright Family Dental, we provide dental fillings in Wainwright.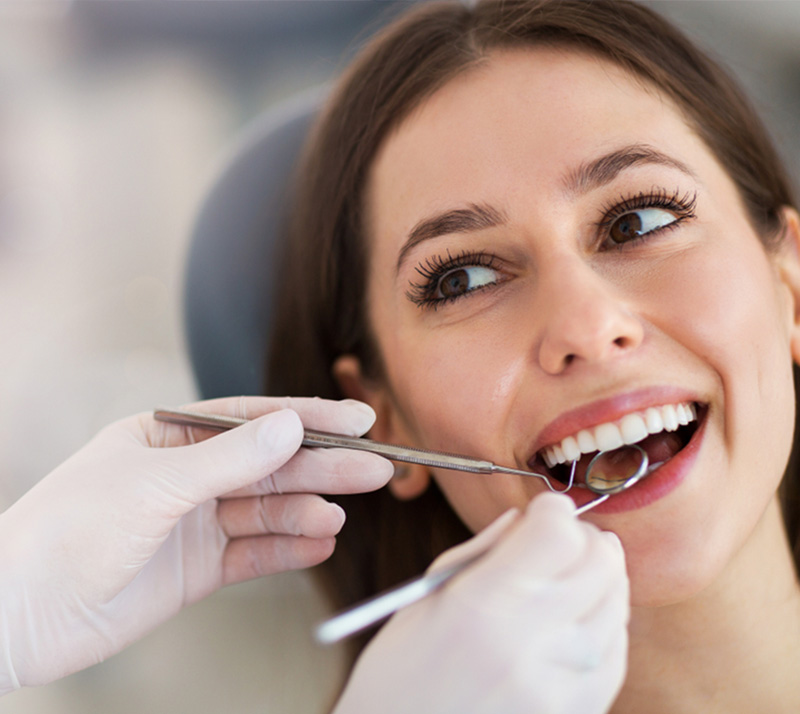 What Can Dental Fillings Treat?
Dental fillings are commonly used to treat cavities. However, they can be used to seal teeth from any type of minor to moderate damage, cracks, or chips. They are also used to restore worn teeth. Fillings are a quick procedure that is completed in a single appointment.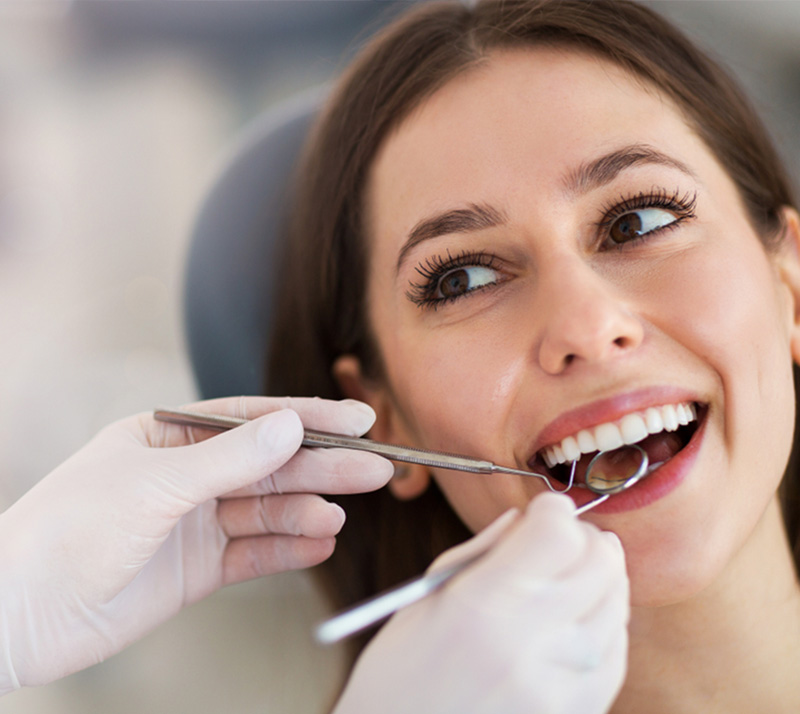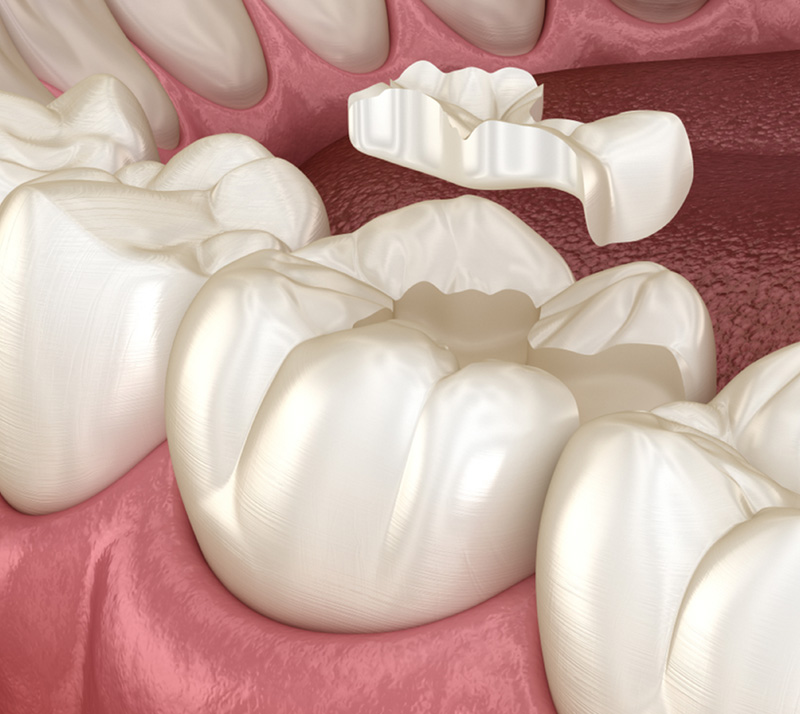 The Benefits of Receiving Dental Fillings
Dental fillings are a great option to restore weakened and damaged teeth. They provide benefits such as:
Prevents decay from spreading
Improves the appearance of your smile
Preserves more enamel compared to other procedures
Strengthens teeth
Long-lasting results
Are you interested in acquiring dental fillings near you? Contact our office to schedule a consultation. We provide quality dental fillings in Wainwright.