Cosmetic Dentistry Near You
At Wainwright Family Dental, we want to help our patients feel their best. A beautiful smile can help you become more confident. We offer various cosmetic dental services to enhance the colour, shape, and size of your teeth. Whether you would like to brighten your smile or mask gaps between your teeth, we make it possible for you to achieve your dream smile. Our team looks forward to being a part of your journey to a dazzling smile.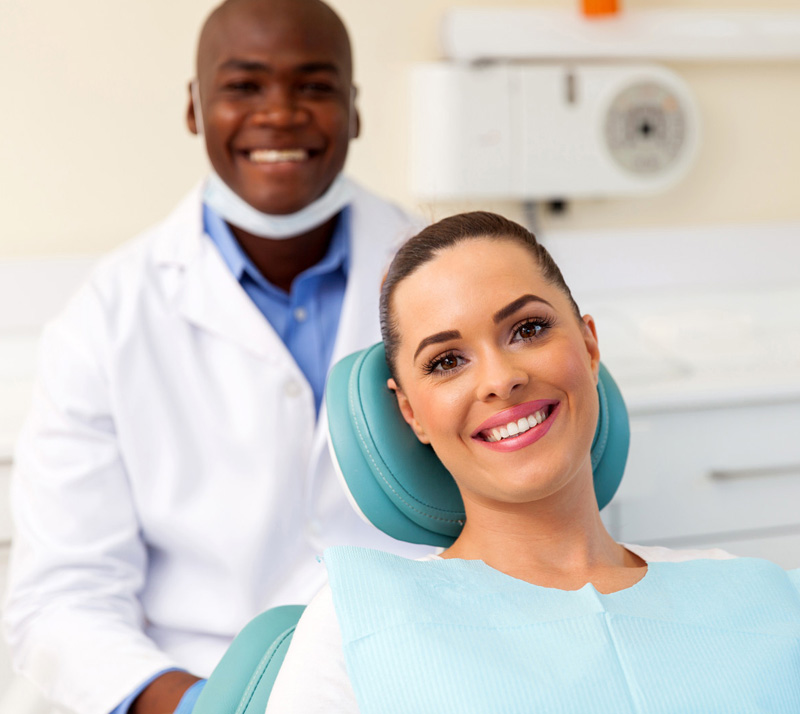 Dental Crowns
Dental crowns provide support to damaged and weakened teeth. Crowns now look very natural, subtly blending with your surrounding teeth. They help restore the functionality of your teeth while simultaneously protecting them from further damage and improving their appearance.
Porcelain Veneers
Porcelain veneers are a great option to help you achieve the radiant smile you dreamed of. Thin porcelain shells are bonded to your teeth to mask imperfections such as chips and gaps and enhance the colour and shape of your teeth.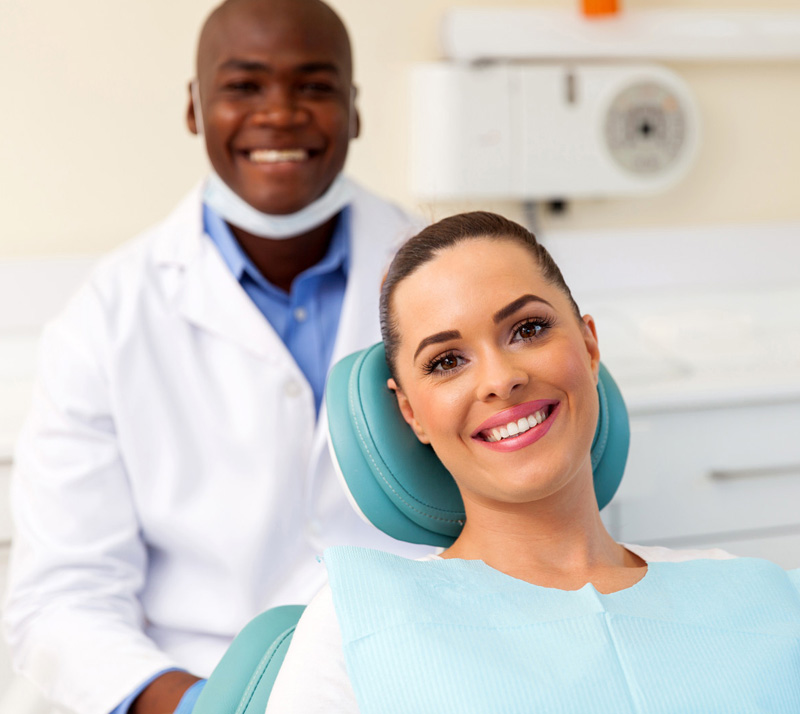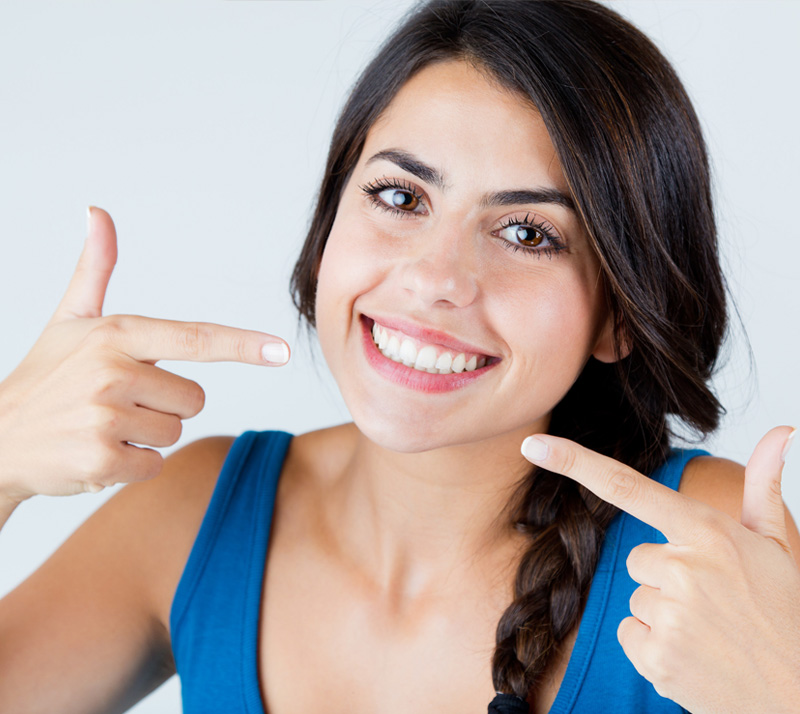 Teeth Whitening
Dull, stained teeth can make you feel conscious and embarrassed of your smile. Teeth whitening is a quick and painless procedure that will effectively remove stains and brighten your teeth. You can achieve a brighter, more attractive smile in as little as an hour!