Dental Technology Near You
At Wainwright Family Dental, our dentists are dedicated to investing in modern dental technology to enhance our treatments. Our goal is to provide our patients with exemplary dental care. Dental technology helps us achieve this by providing precise imaging and new ways to educate our patients. We strive to continue utilizing and investing in state-of-the-art technology to enhance dental treatments.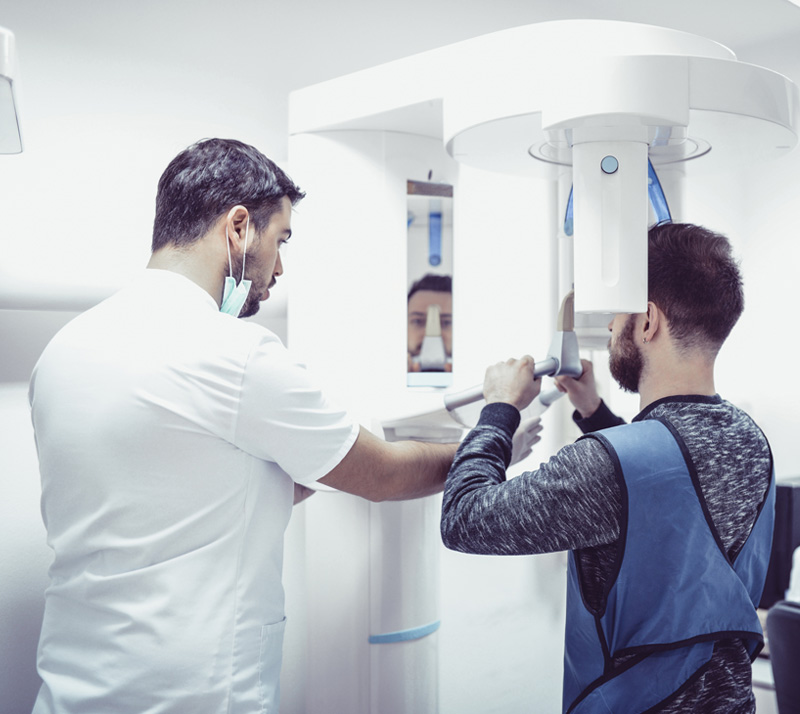 Intraoral Camera
Intraoral cameras provide precise digital images and videos of our patient's mouths. They help our dentists educate our patients and provide a better understanding of their oral health as they can see what our dentists are seeing. They also provide accurate records to reflect on during and after treatment.
iTero Digital Scanning
iTero scans are a very non-invasive form of imaging technology that does not use radiation. A wand is moved over your teeth, and the scanner works quickly to collect images, capturing all the necessary data in a matter of minutes. Then, it compiles the images into a complete 3D model that can be viewed on a computer screen.