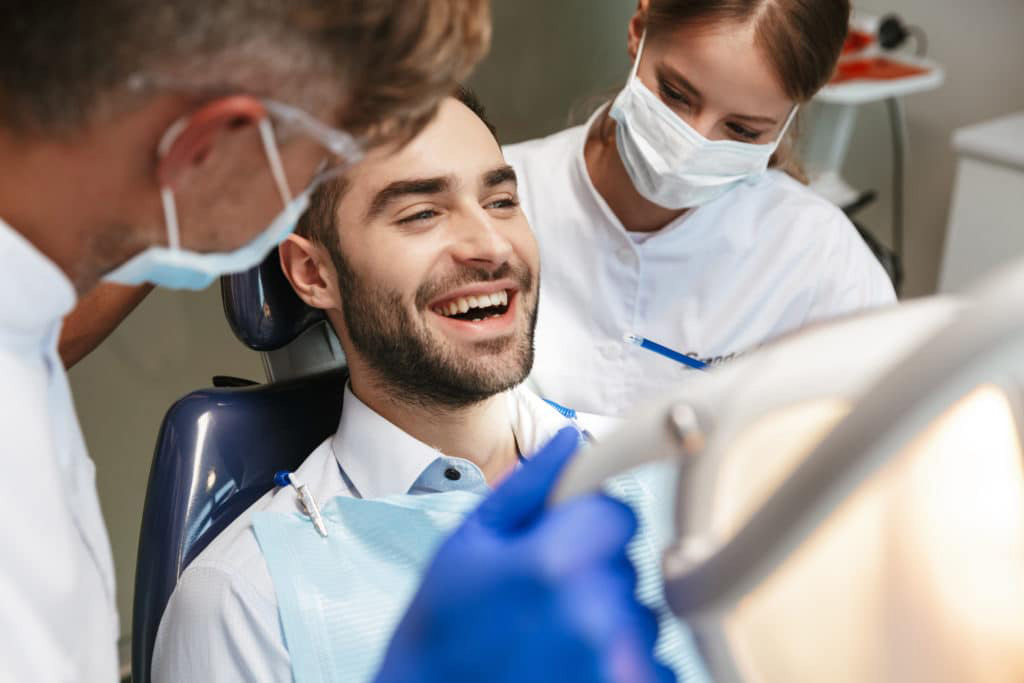 Welcome to Wainwright Family Dental
If you are looking for a family dentist in Wainwright, Alberta you have come to the right place! We are a full-service family dental practice that first opened their doors in 2007. Our dentist near you is dedicated to serving the community and helping you achieve your best oral health. If you are looking for a passionate dentist in Wainwright call us today or request an appointment online.

FOR MORE THAN 14 YEARS we've provided
Delicate & compassionate care

We Direct Bill Insurance
If you have insurance we will enter it into our system and bill your insurance company directly instead of you having to pay out of pocket. This convenient process allows you to not have to worry about billing your insurance company after your appointment.

Emergency Dentistry
Where you are experiencing an extreme toothache or have suffered from a dental injury we have you covered. Our dental practice offers emergency dental appointments. If you or a loved one are suffering from a dental emergency call our dentist near you today.

Accept All Insurances
Did you know that we accept all insurances? We try to make life easy for our patients. At Wainwright family Dental we are proud to announce that we are currently accepting all dental insurance. To learn more call us today or contact us online.