Orthodontics Near You
Our dentists in Wainwright are dedicated to helping you achieve the healthiest and most beautiful smile. While straighter teeth will make your smile become more attractive, they also will help improve your oral health. Crowding and misalignment make it difficult to thoroughly clean each tooth, increasing the likelihood of tooth decay. Our goal is to help every one of our patients obtain a dazzling smile that will last a lifetime.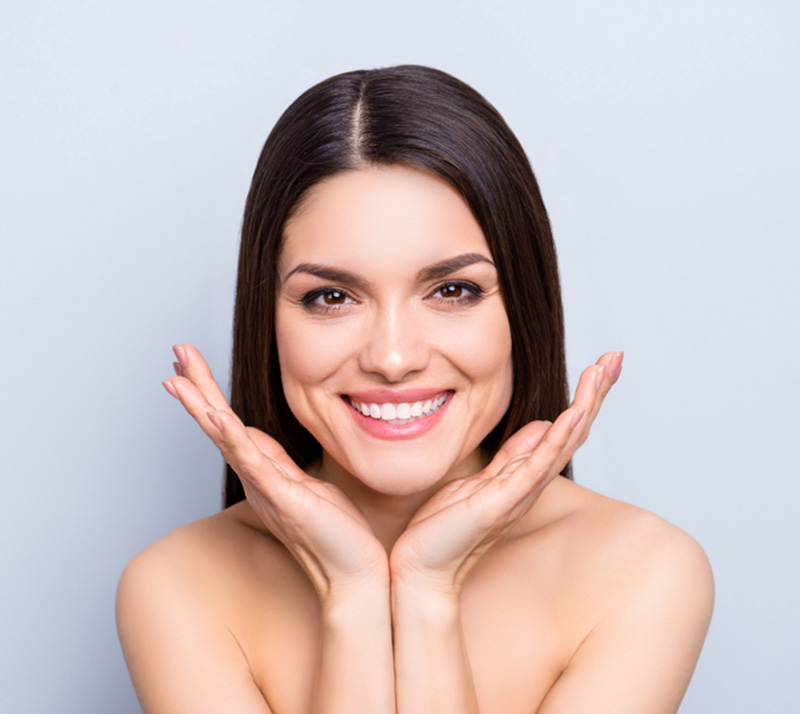 Clear Aligner Therapy
Clear aligner therapy offers a virtually invisible method of teeth correction. Thermoplastic aligners are custom created to gently guide your teeth to their desired positions. With clear aligner therapy, you no longer have to worry about others noticing you're receiving treatment! They are comfortable, convenient, and effective.
Invisalign
Invisalign is one of the brands we work with to provide our patients with orthodontic treatment. Invisalign will create custom-made aligners that help correct and align your teeth. By wearing these aligners twenty to twenty-two hours a day, you can achieve a beautiful smile in the most discrete way.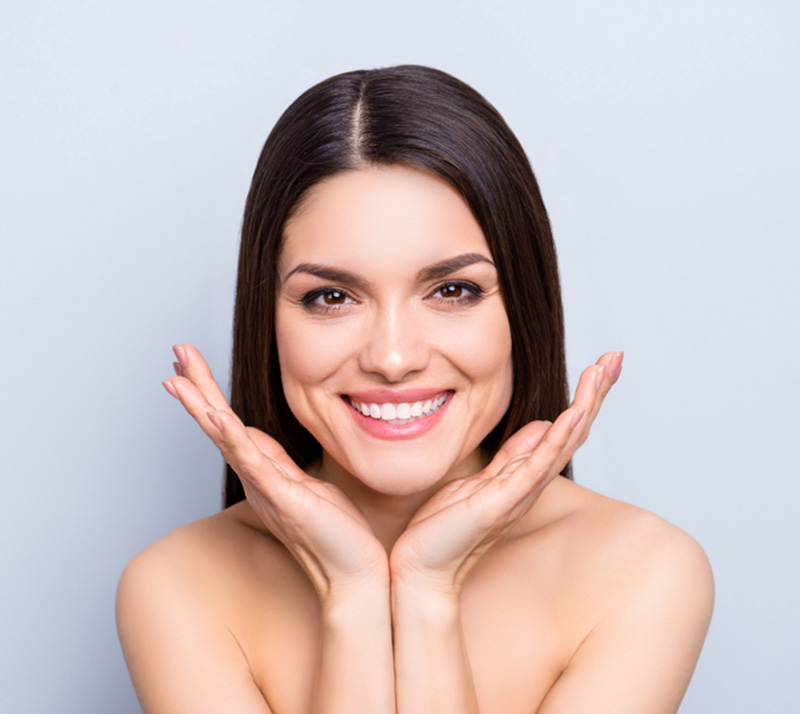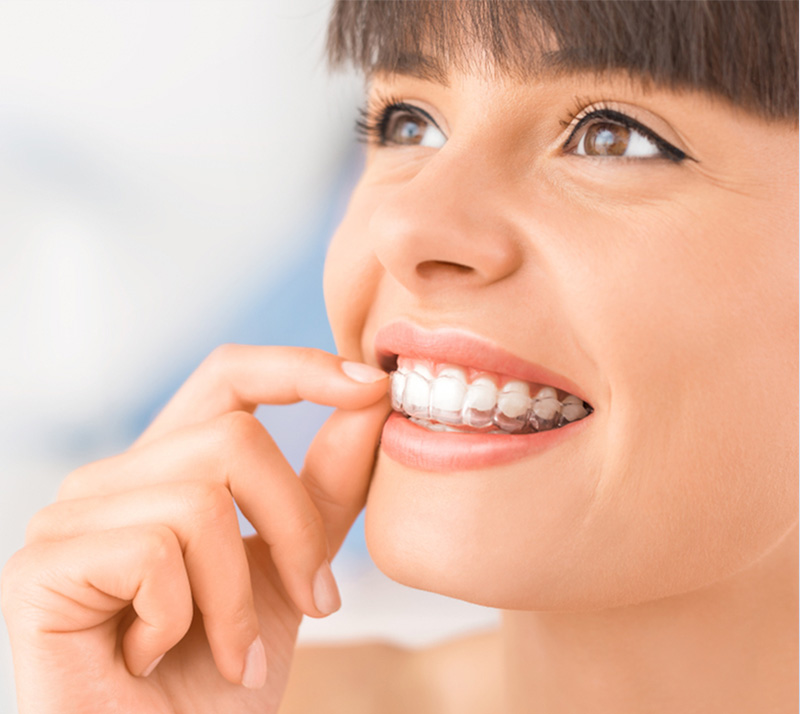 The Benefits of Receiving Orthodontic Treatment
Orthodontic treatments are effective in producing a beautiful smile. While the procedure may seem lengthy, we ensure you the end results are well worth it. Not only will orthodontic treatment align your teeth, but it will also improve your oral health. Straighter teeth will make it easier to brush and floss, which will reduce your risk of developing tooth decay and gum disease. Lastly, a straighter smile will help you feel more confident. Contact us to learn more about receiving orthodontics in Wainwright!
The Process of Receiving Orthodontic Treatment
The process will begin with a consultation. Our dentist will examine your teeth and gums to develop a treatment plan. Kindly note, you are never too old to straighten your teeth! While it's common for young teenagers and adults to receive orthodontic treatment, it is never too late.
After scans have been taken of your teeth, the aligners will be created and sent to you. You will wear your new aligners for at least twenty hours daily. Every few weeks, you will switch to a new set of aligners. This process will be repeated until you complete your treatment.
If you have any questions or would like to receive orthodontic treatment in Wainwright, please schedule a consultation with us.