With Wainwright Family Dental you are more than just another dental patient. At our dental office, we believe in treating every patient like family. For more than 14 years we have been proudly serving our community with dedicate and compassionate care. Our dentist believe in leveraging the latest technology to improve treatment quality our outcomes. Our practice offers direct billing and accepts all insurances for your convenience. We understand the importance of being available to patients when they are facing a dental emergency. We do our best to accommodate patients who are facing dental emergencies. So what are you waiting for call our practice today to join the family! .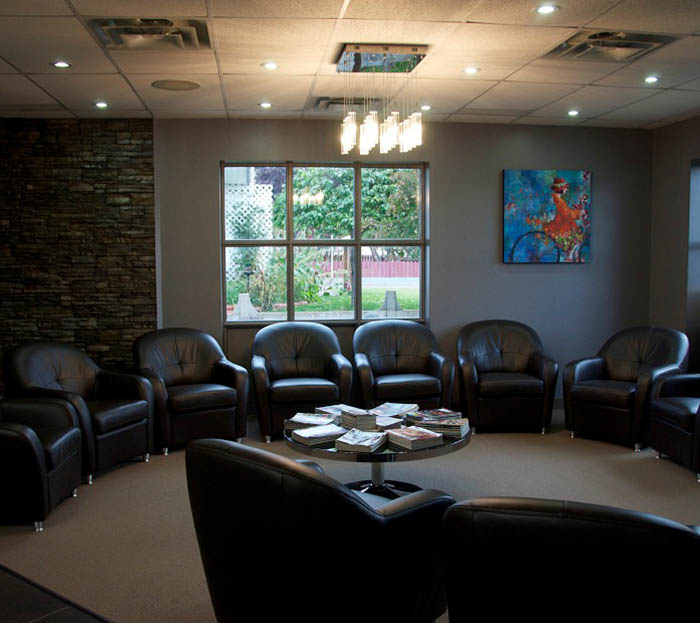 Your Wainwright Dental Team
Making decisions on your oral health and smile is just not easy. That is why we have a dedicated and passionate team of dentists who educate our patients and take the time learn about your individual. We are currently accepting new patients so call or request your appointment online today.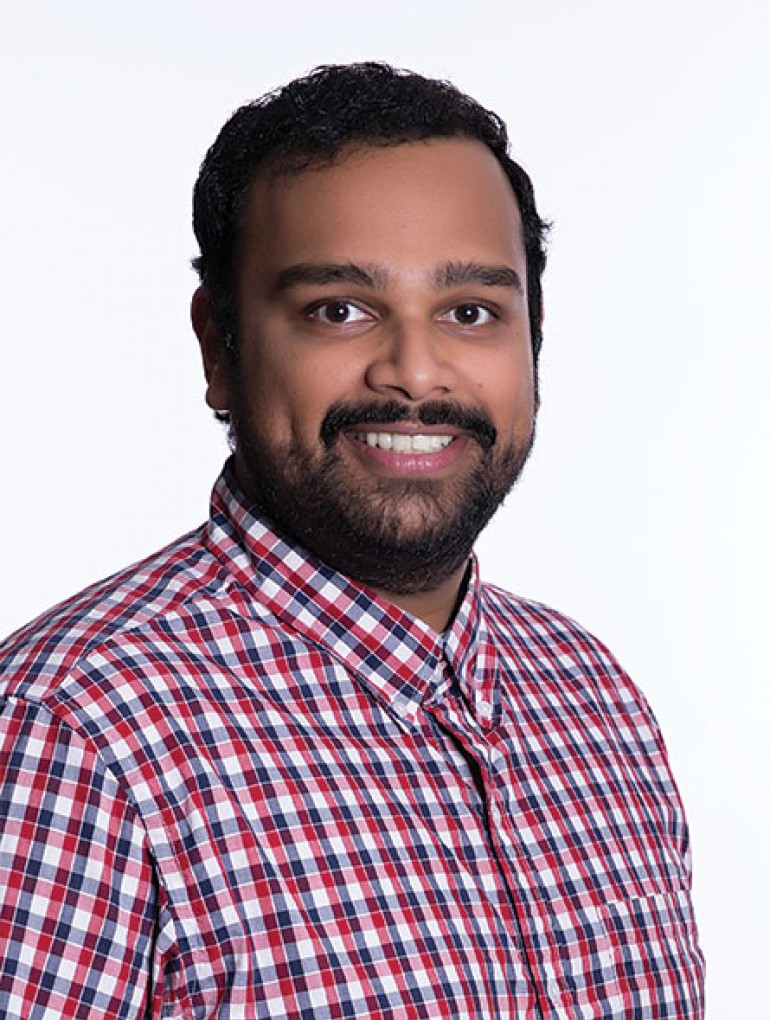 Dr. Roshan Jacob
Doctor of Dental Surgery
Dr. Roshan Jacob graduated from High School in Whitehorse, Yukon and did his undergraduate studies at the University of Alberta. He then went on to Case Western Reserve Dental School in Cleveland, Ohio for dentistry and an AEGD with Lutheran Medical College in Tucson, Arizona.
Dr. Jacob grew up in small towns and his familiarity with Alberta brought him back after graduation. After returning to Alberta, he practiced in Grande Prairie before deciding to settle in Wainwright. He met Dr. Nordstrom in the Yukon while shadowing dentists as part of his high school work experience curriculum.
Outside of work, Dr. Jacob and his wife enjoy travelling, cooking, and spending time with family and friends. He and his wife are new home owners and are quickly picking up much-needed skills that accompany home ownership.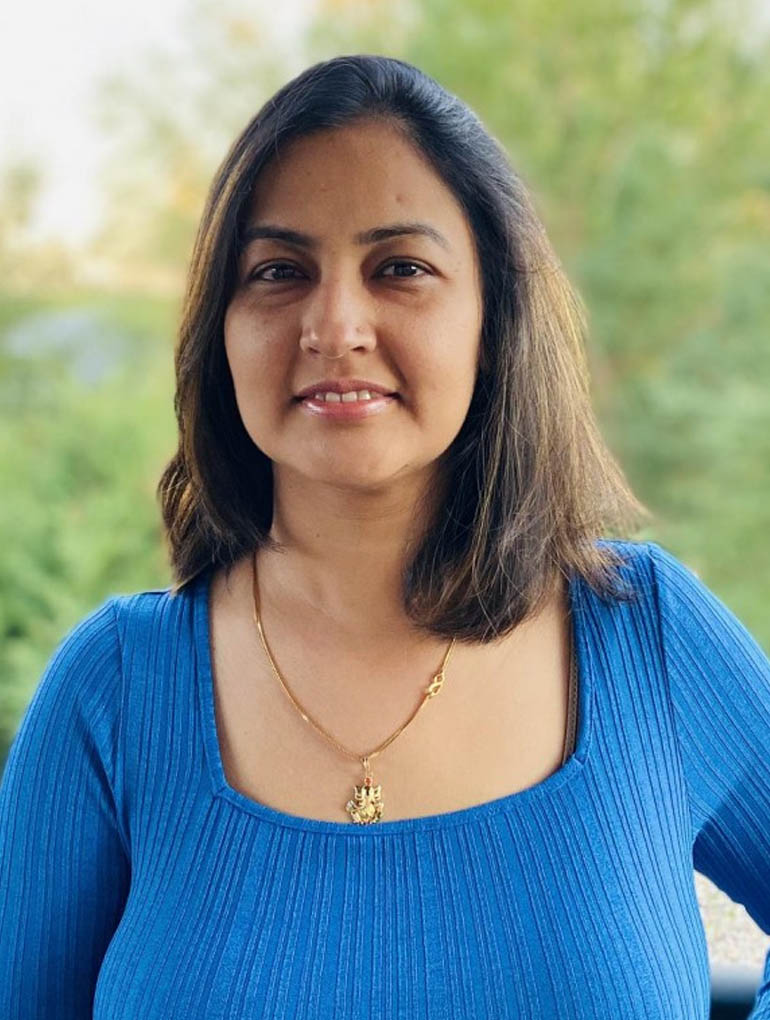 Dr. Manisha Chauhan
GENERAL DENTIST
Dr. Manisha Chauhan graduated with a degree of Bachelor of Dental Surgery (BDS) from India in 2008. She practiced in rural parts of North India for three years before moving to Canada.
She continued her dental education in Canada and graduated from University of Western Ontario in June 2017 with degree of Doctor of Dental Surgery (DDS).
Following graduation, Dr. Chauhan practiced in the areas surrounding London Ontario for two years. During this period, she provided comprehensive general dentistry and oral moderate sedation. In 2019, she moved to Calgary with her family and now she calls Wainwright her home.
Her treatment philosophy is based on providing patient-centered care through continuous dialogue and education.
She is open to listening to your concerns and fears about dentistry, and to alleviate those with informed decision about your treatment options. Her aim is to build long term relationship with her patients by providing customised dental care with comfort and compassion.
She is constantly focused on self-education and taking CE courses to further hone her dental skills and knowledge. She is an active member of ADA and CDA
In her free time, she enjoys spending time with her loving husband and beautiful kids.
Dental Reviews From Patients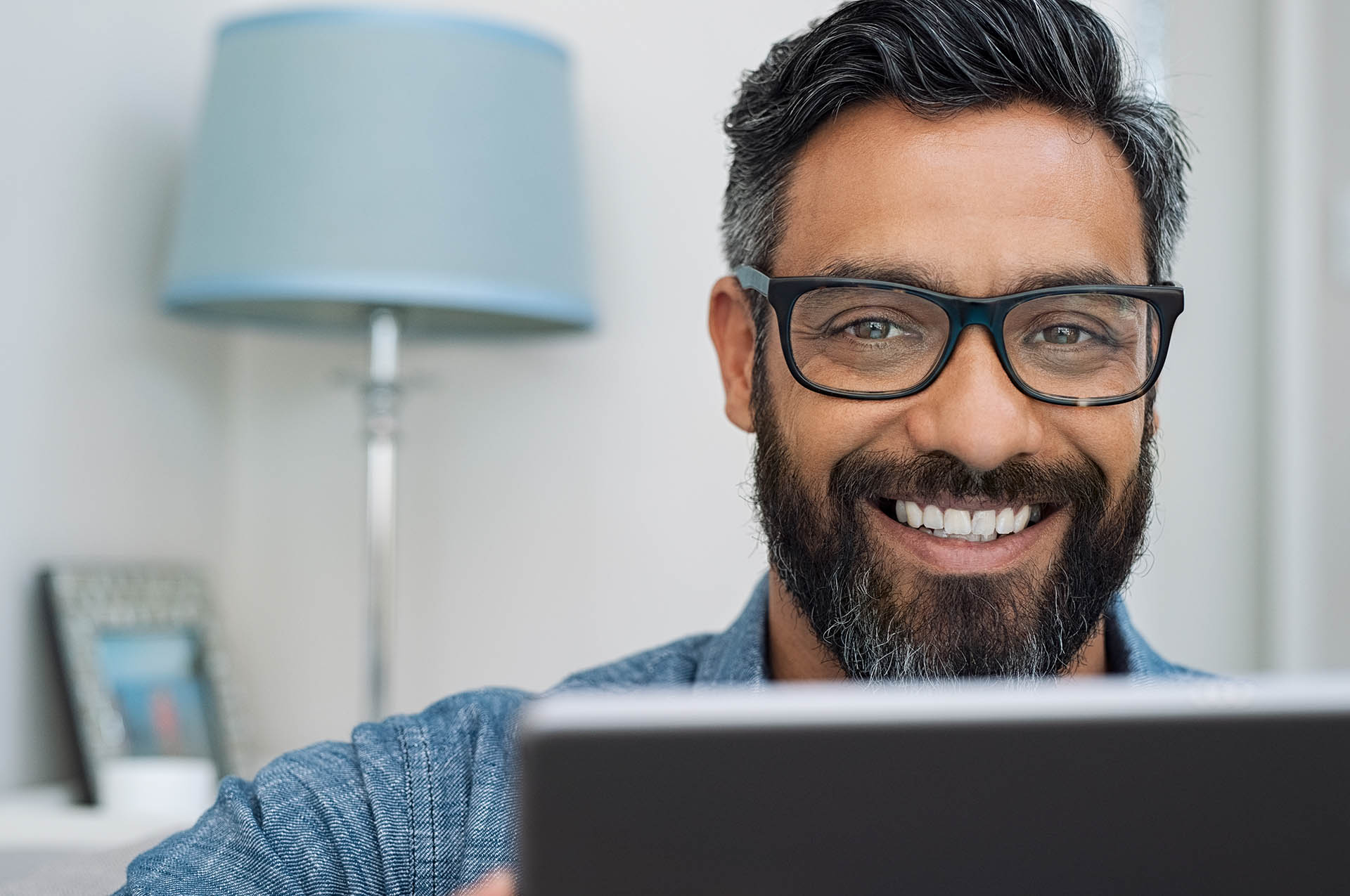 FEES & INSURANCE
Ask Us About Fees & Insurance Options
We Accept almost all insurances to support our patients. Our practice direct bills your insurance and offers affordable care. Call us today for more information.