Dental Crowns Near You
Dental crowns are a fantastic option to simultaneously protect and enhance your teeth. The crowns are custom-designed caps used to cover the visible surface of your teeth. They will be matched to the colour of your surrounding teeth to ensure they look as natural as possible. Looking for dental crowns near you? At Wainwright Family Dental, we offer quality dental crowns in Wainwright.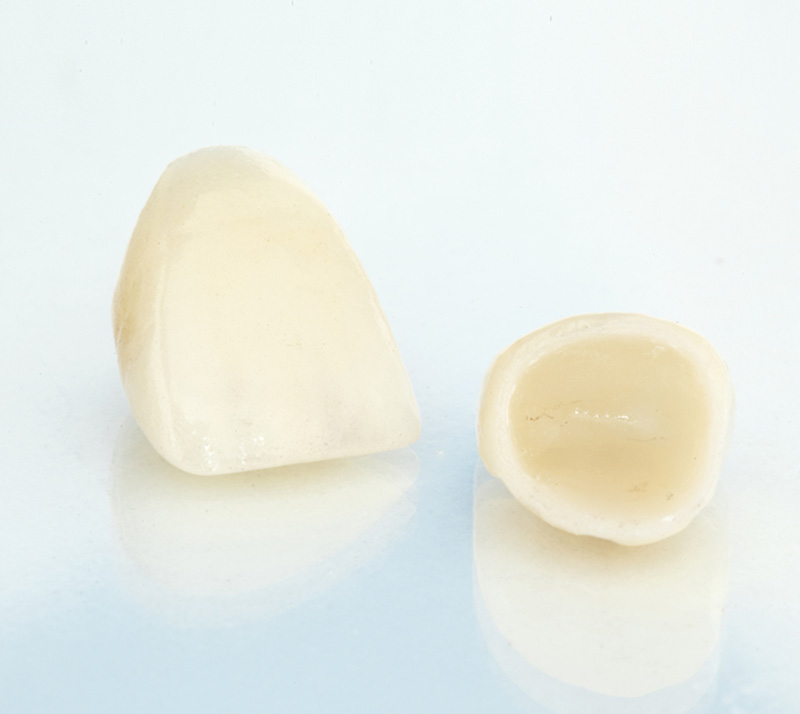 What Can Dental Crowns Address?
Dental crowns can be used to address a vast range of dental concerns, including the following:
Weakened teeth
Misshapen teeth
Broken teeth
Discolouration
Teeth after a root canal
Teeth with excessive tooth decay
Teeth after a dental restoration
If you would like to receive dental crowns near you, please contact our office to schedule a consultation. Our dentist will determine if this is the ideal procedure for you. Typically, we recommend a dental crown when no other restoration is viable. This is because we will have to permanently alter your tooth before you can receive a crown.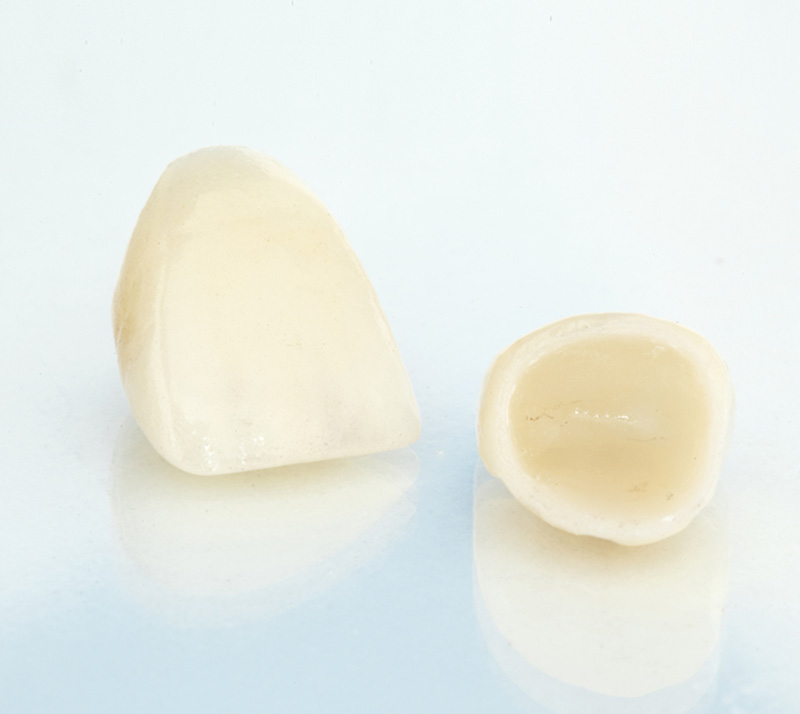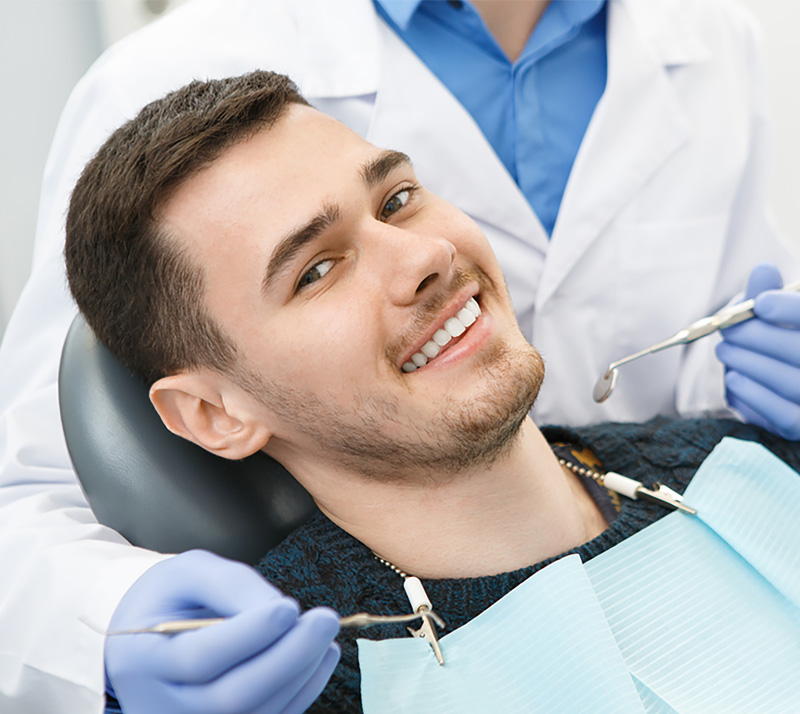 The Benefits of Receiving a Dental Crown
A dental crown can benefit patients in many ways, some of which include the following:
They improve the appearance of your tooth
They protect weakened teeth
They support teeth after a restoration or root canal
They are durable
They provide long-lasting results
They are customized
They look natural
They improve the functionality of your tooth
The Procedure
Like any other procedure, the first step is to schedule a consultation to determine if you are eligible to receive a dental crown. The process of receiving the crowns will require two appointments to complete. The first appointment will be to prepare your teeth and take impressions to create your custom crowns. It will take a few weeks to finalize your crowns. During this waiting period, we will provide you with a temporary crown. Once we receive your crowns, we will schedule your second appointment.
How to Maintain Your Dental Crown
Dental crowns are a durable restorative treatment that can last for more than ten years. To prolong the lifespan of your crown, we encourage you to follow the following tips:
Schedule a check-up every six months
Clean around your crown
Thoroughly brush and floss your teeth
Avoid eating foods that can break or damage your crown
Searching for dental crowns near you? We provide quality dental crowns in Wainwright to restore the functionality of your teeth. Please contact our office to schedule a consultation.