Restorative Dentistry Near You
Teeth are not invincible. Injuries, accidents, and other unforeseen situations can damage your teeth. Our dental office in Wainwright provides restorative dentistry to restore weakened and damaged teeth. Whether you have chipped your tooth or completely knocked it out, our team can help restore and replace your tooth. At Wainwright Family Dental, we want all of our patients to comfortably and confidently laugh, eat, and enjoy life.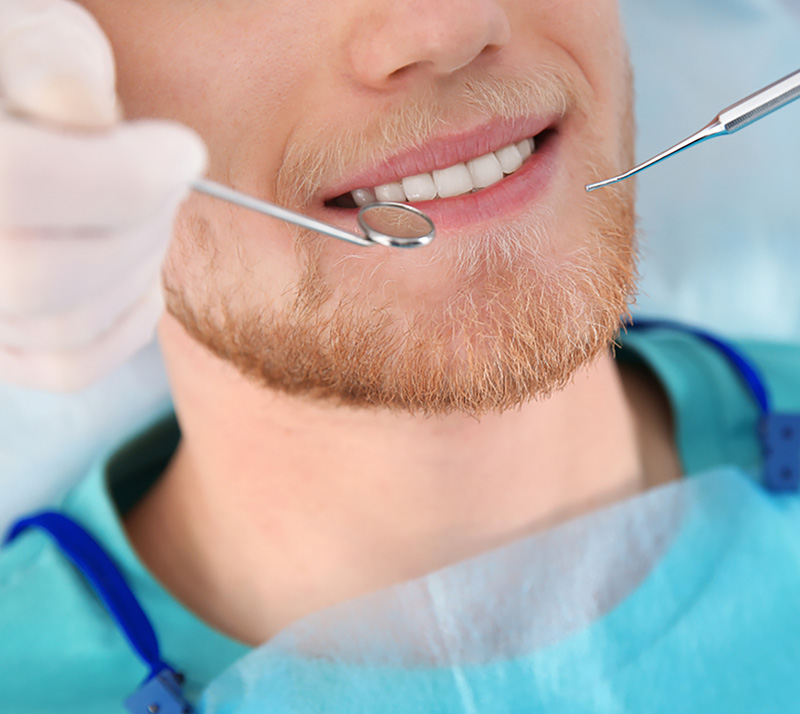 Dental Bonding
Dental bonding is a great option to mask minor flaws and imperfections in your smile, such as chips, minor gaps, and discolouration. A composite resin will be applied and shaped to alter and improve the appearance of your tooth.
Dental Bridges
Dental bridges are one of the procedures we provide to replace missing teeth. A set of crowns will be used to support and replace your missing teeth. The bridge will be custom-made and matched to the colour of your teeth to ensure it seamlessly blends in.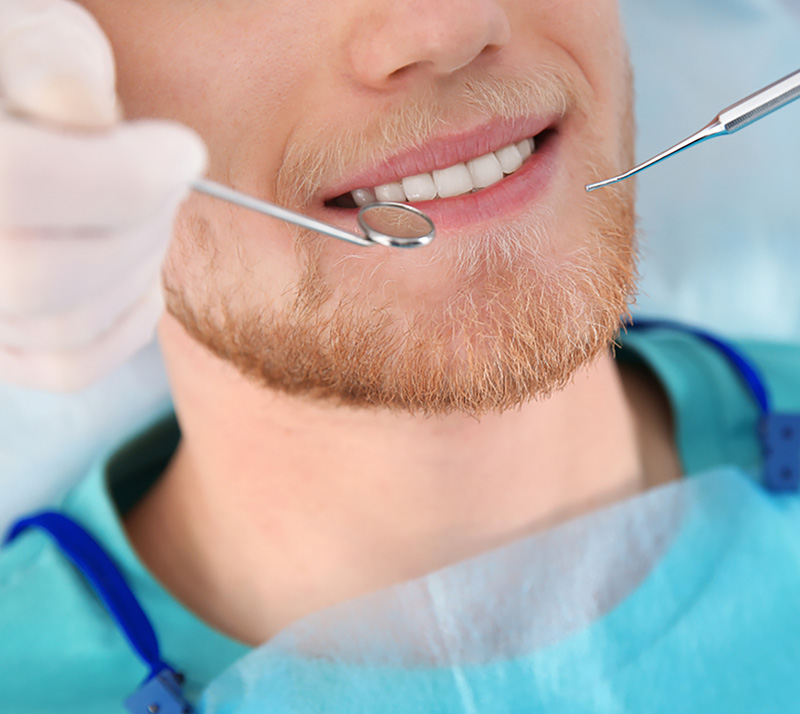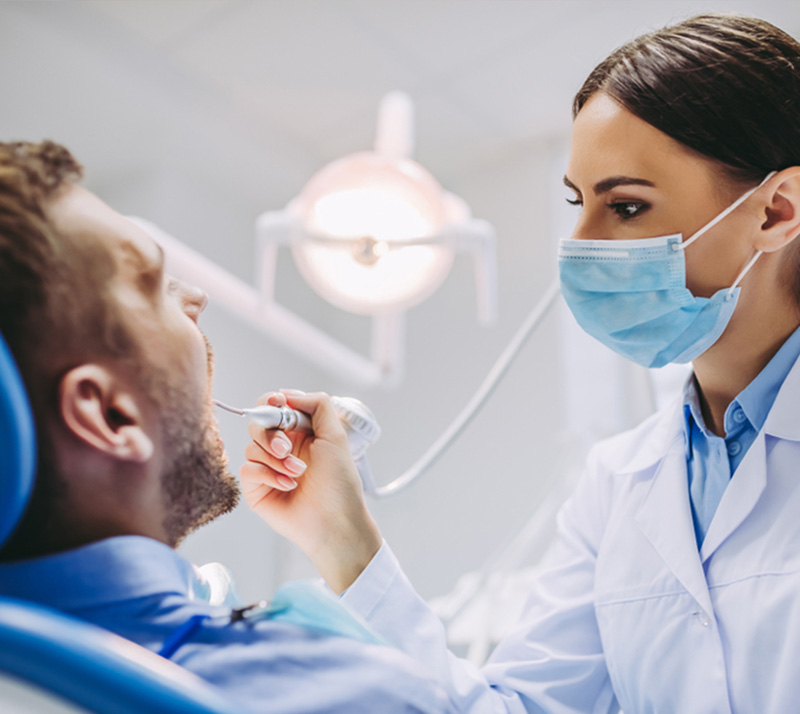 Dental Implants
Dental implants are an ideal and long-lasting solution for tooth loss. Not only are they durable, but they are also made from a biocompatible material, making them feel and look natural. Implants help our patients laugh, speak, and eat confidently and comfortably.
Dental Fillings
Dental fillings are used to treat cavities and damaged teeth. It's important to remove the decay and clean your tooth to prevent the decay from spreading further into your tooth and gums. These days, fillings can be made from a tooth-coloured composite material to subtly blend with your existing teeth.
Dental Inlays and Onlays
Dental inlays and onlays are ideal for treating mild to moderately damaged teeth. The inlays and onlays are similar to fillings but will provide more coverage. Inlays will be used inside your tooth, while onlays are used on the surface.
Dentures
Dentures can replace multiple or all of your teeth. They are removable sets of artificial teeth that help restore your ability to speak, chew, and eat. The dentures will be custom-made to comfortably fit your unique mouth.