Dentures Near You
If you have missing teeth, you probably noticed how challenging it is to live with empty gaps. The gaps can make you feel embarrassed about your smile and make it increasingly difficult to chew and speak. In addition to these challenges, missing teeth also impose risks to your oral health. The spaces are more prone to bacteria buildup, which can cause infection and inflammation. At Wainwright Family Dental, we know how important your teeth are. That's why we offer dentures in Wainwright. Read more to learn about how you can benefit from getting dentures near you.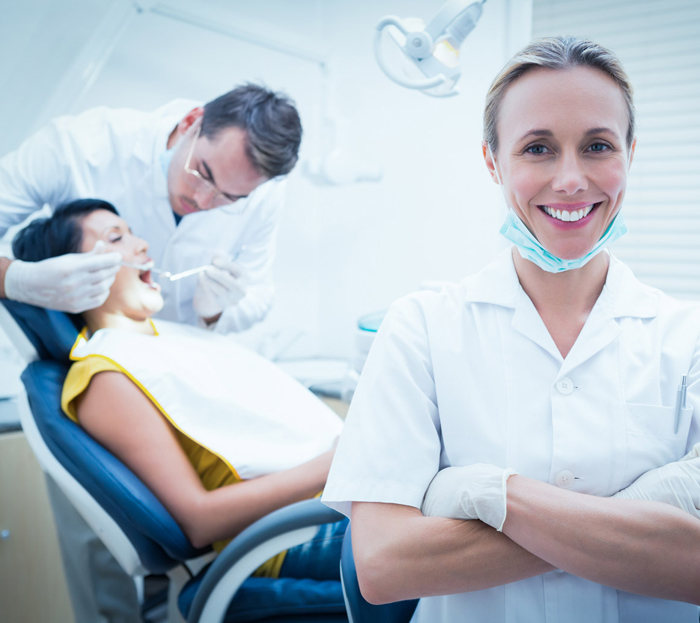 What are Dentures?
Dentures are essentially a set of artificial teeth that can replace a few or your whole row of teeth. When you choose to get dentures near you, they will be custom-made to ensure they fit comfortably into your mouth. Keep in mind, the dentures are fragile and will not be as strong as your natural teeth. However, they will significantly improve your ability to chew, speak, and eat.
Partial dentures are ideal for patients who are only missing a few of their teeth. The dentures will be made to match the colour of your existing teeth, so they seamlessly blend in. Partial dentures are also removable. They are secured by small clasps that attach to the surrounding teeth.
Complete dentures are used to replace all of your upper or lower teeth. Depending on the method chosen, patients can receive their dentures immediately after the extraction of their remaining teeth or a few weeks later. Immediate dentures are created prior to the extraction, and conventional dentures are created afterward.
Looking to receive dentures near you? Contact our office to see if dentures are the ideal method for you to replace your missing teeth.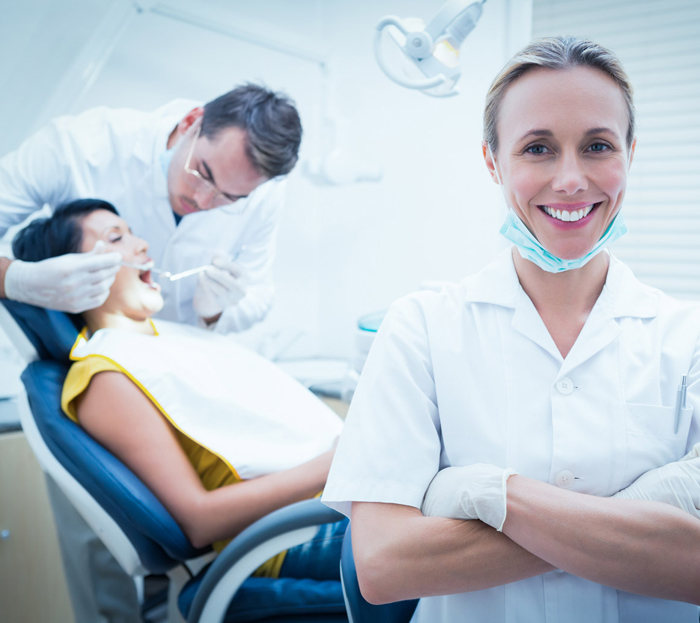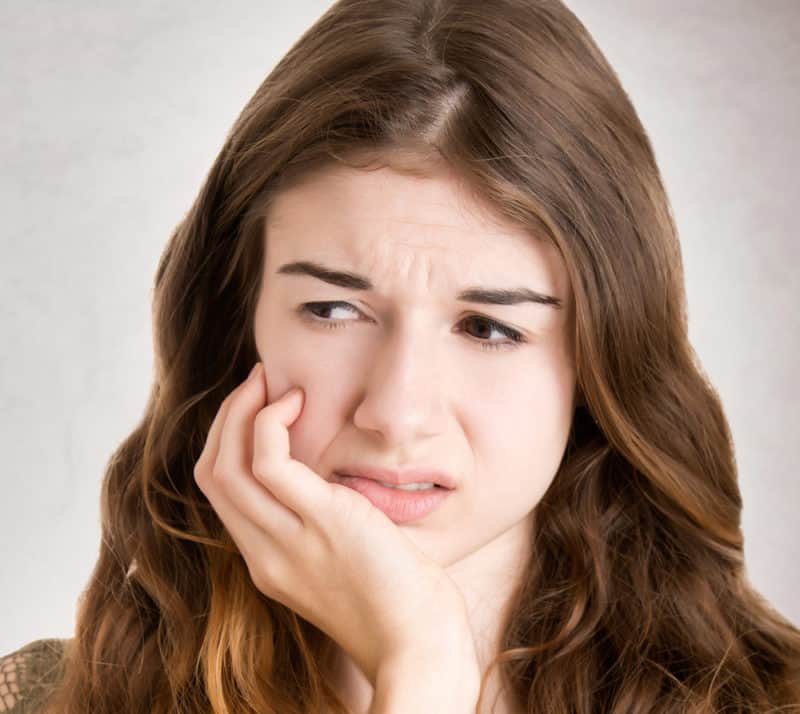 The Benefits of Receiving Dentures
Although artificial teeth don't sound amazing, there are many benefits to receiving dentures near you, which include:
They look natural
They improve your bite
They improve your speech
They improve your confidence
They improve your smile
They are long-lasting
They are easy to care for
They improve your oral health
They prevent your teeth from shifting
How to Maintain Your Dentures
Dentures require as much care as your natural teeth. Please be gentle when handling your dentures as they are fragile. The following tips will help prolong the longevity of your dentures:
Clean your dentures every day
Use a soft-bristled toothbrush and mild soap to clean them
Avoid using toothpaste to brush your dentures
Remove your dentures when you sleep
Rinse your dentures before and after each wear
Put your dentures in a solution when you are not wearing them
If you would like to learn more about receiving dentures near you, please feel free to contact our office. We are happy to provide dentures in Wainwright to help you regain confidence in your smile.